A Hungarian company in the field of the construction industry is constantly posting workers to different member states of the European Union. According to the labour agreement of employer and employees the applicable law is Hungarian, however, the mandatory health and safety provisions of the place of work based on the Directive 96/71/EC of the European Parliament and of the Council of 16 December 1996 concerning the posting of workers in the framework of the provision of services – if these have a stronger protection - must be applied.
Alliott Global Alliance members Woloszanski & Partners and Ellisons Solicitors have advised Web Shield on the sale of its shares in the Web Shield Group to Swedish ZignSec AB. Eversheds Sutherland advised the buyer.
Ex Works (EXW) is an international trade term and is one of the 11 current Incoterms Rules, a set of standardized international trade terms that are published by the ICC (International Chamber of Commerce). EXW means that the seller fulfils his obligation to deliver when he has made the goods available at his premises (i.e., factory, warehouse, etc.) to the buyer. The buyer bears all costs and risks involved in taking the goods from the seller's premises to the desired destination.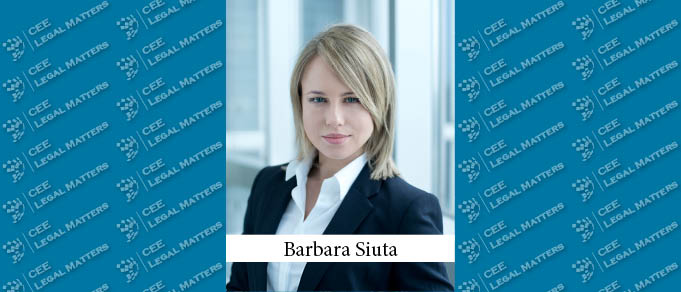 From 2021 entrepreneurs running sole proprietorships have been granted certain benefits, which had so far been enjoyed only by consumers. All this is due to the change in the Polish Civil Code and the consumer rights legislation referred to as the so-called "friendly law package" (Polish Journal of Laws 2019, item 1495). Based on the perspective of entrepreneurs, this paper outlines the challenges brought about by the amendment.
Turkey and the United Kingdom (the United Kingdom of Great Britain and Northern Ireland ) (the "UK") signed the Free Trade Agreement (the "FTA") on December 29th, 2020 just before the UK exits European Union (the "EU"). The FTA, which came into force as of January 1st, 2021, ensures special trading terms for UK businesses, which can continue to export and import under preferential tariffs, compared with no agreement.